Bazm -e- Umera Ahmed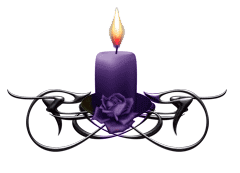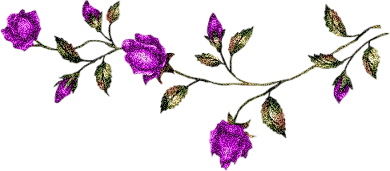 Umera Ahmed is one of the most widely-read and popular Urdu fiction novelist and screenplay writer of this era.
She completed her Masters in English Literature from Murray College, Sialkot.
Later she became an English language lecturer for the students of O and A levels at Army Public College, Sialkot.
However she left the job a few years back in order to devote her full attention to writing.
She began her writing career in 1998 at a quite young age. Her initial stories were published in monthly urdu digests and later came out in the form of books.
She has written about 16 books , comprising of complete novels and compilations of short stories.
However it was her novel "Peer-e-Kaamil (S.A.W)" which became her identity.

------
This thread is solely dedicated to pay tribute to the legendary writer "Umera Ahmed"
Share her writings, excerpts, citations & avoid irrelevant images or content.
​
Last edited: